Services
Our in-house remanufacturing facility is staffed with highly-trained individuals. We have specialized in comprehensive valve remanufacturing for over forty years. Our knowledge of evaluating and service industrial valve surpasses that of others in the industry.

We service our own full line of Durbin Valves as well as those of our domestic and international counterparts. We take an industry-leading, 17-step process to remanufacture valves, including:
Disassembly, degreasing, and inspection, along with a thorough cleaning
Sanding
Sandblasting (glass bead blasting?) to remove rust deposits
Machining and repainting of parts
Full remanufacturing or replacement with new parts including:

Diaphragm
Diaphragm Spring
Packers
Packing Spring
Seats
Gaskets

Each valve is then recalibrated and individually nitrogen gas tested, ensuring that your remanufactured valve leaves our facility meeting the same high-quality standards as a new valve.
Our dedicated and trained staff are available to discuss products, parts, remanufacturing services, and technical information. Please contact today with any questions.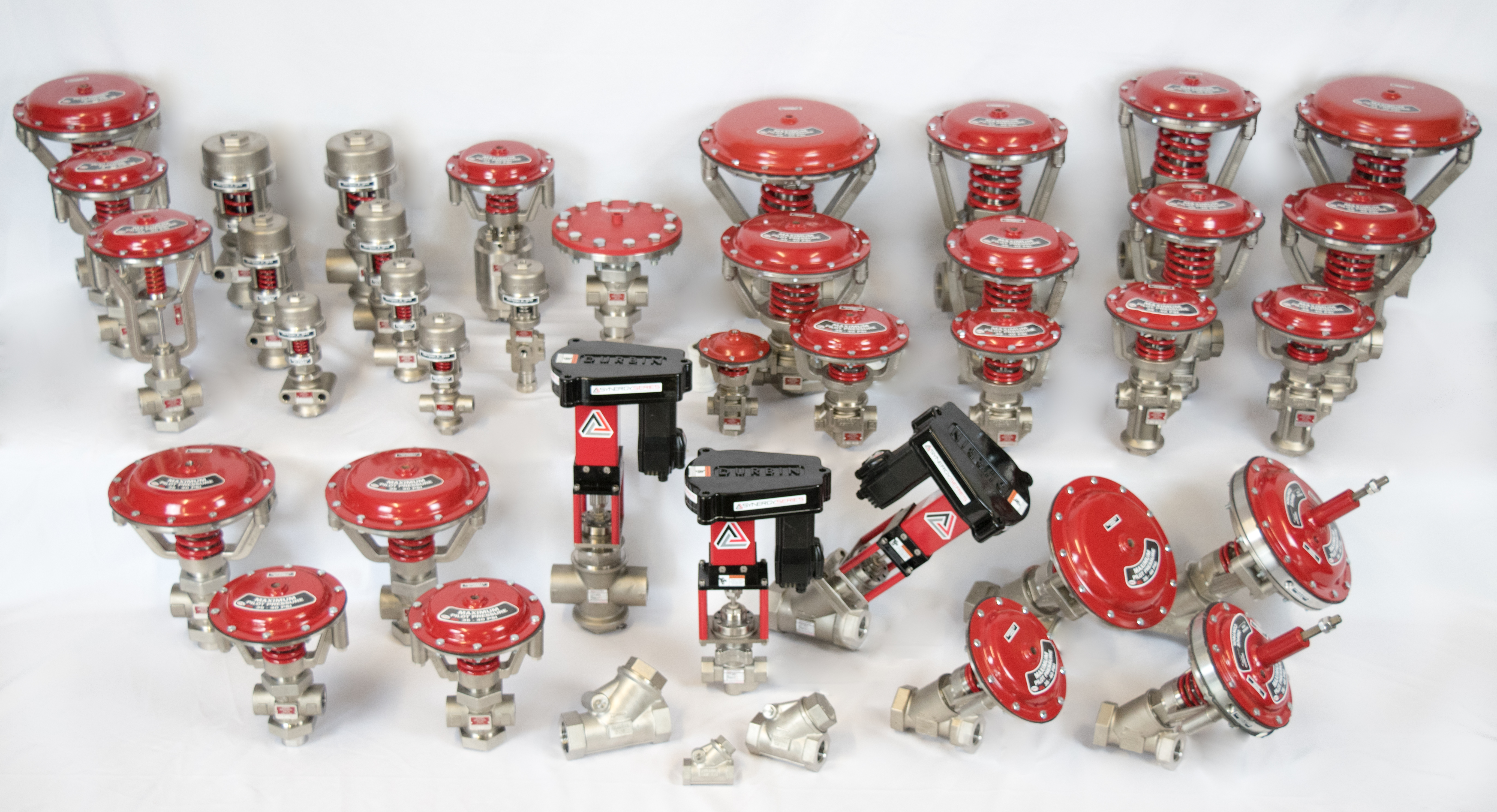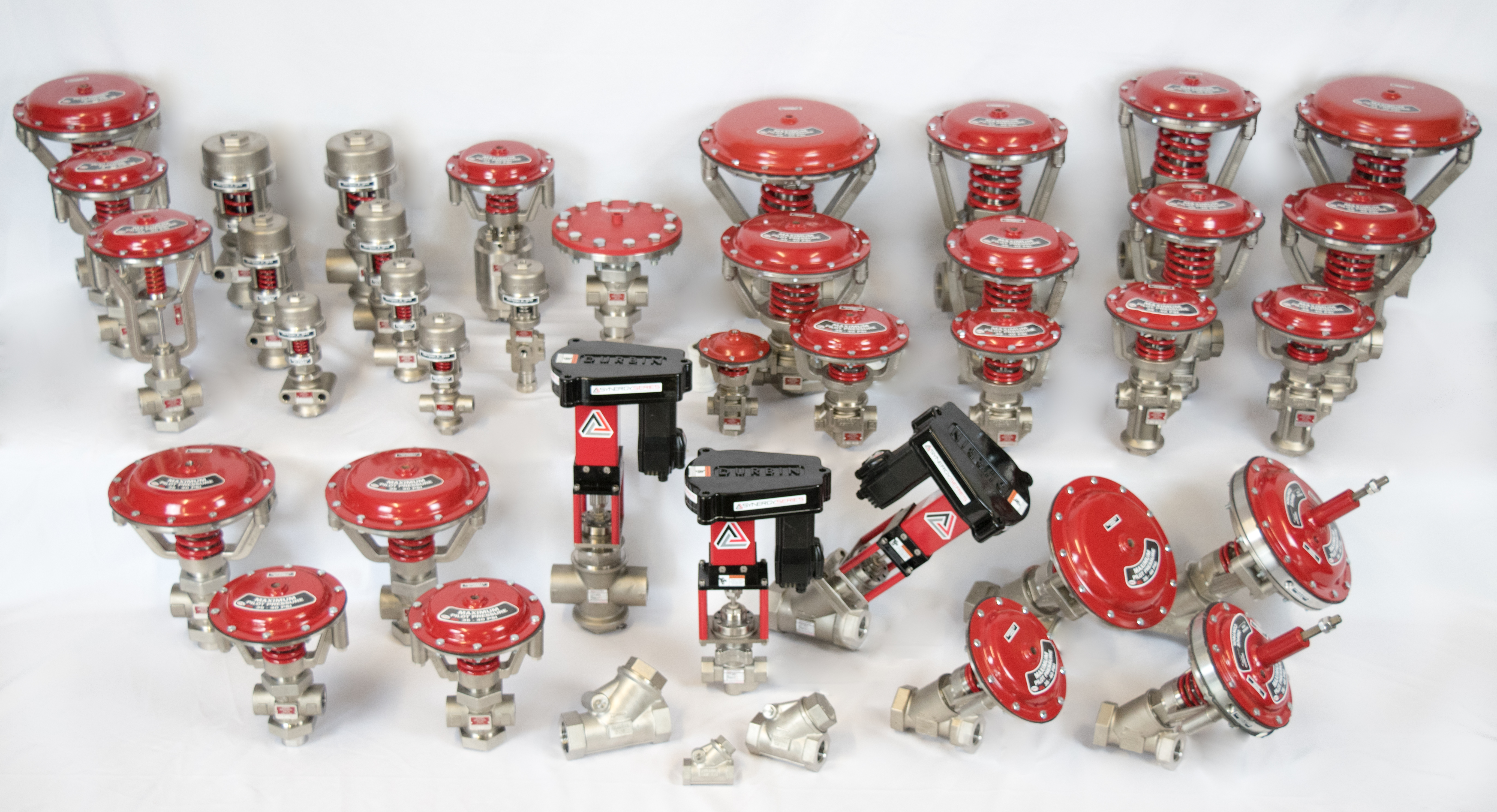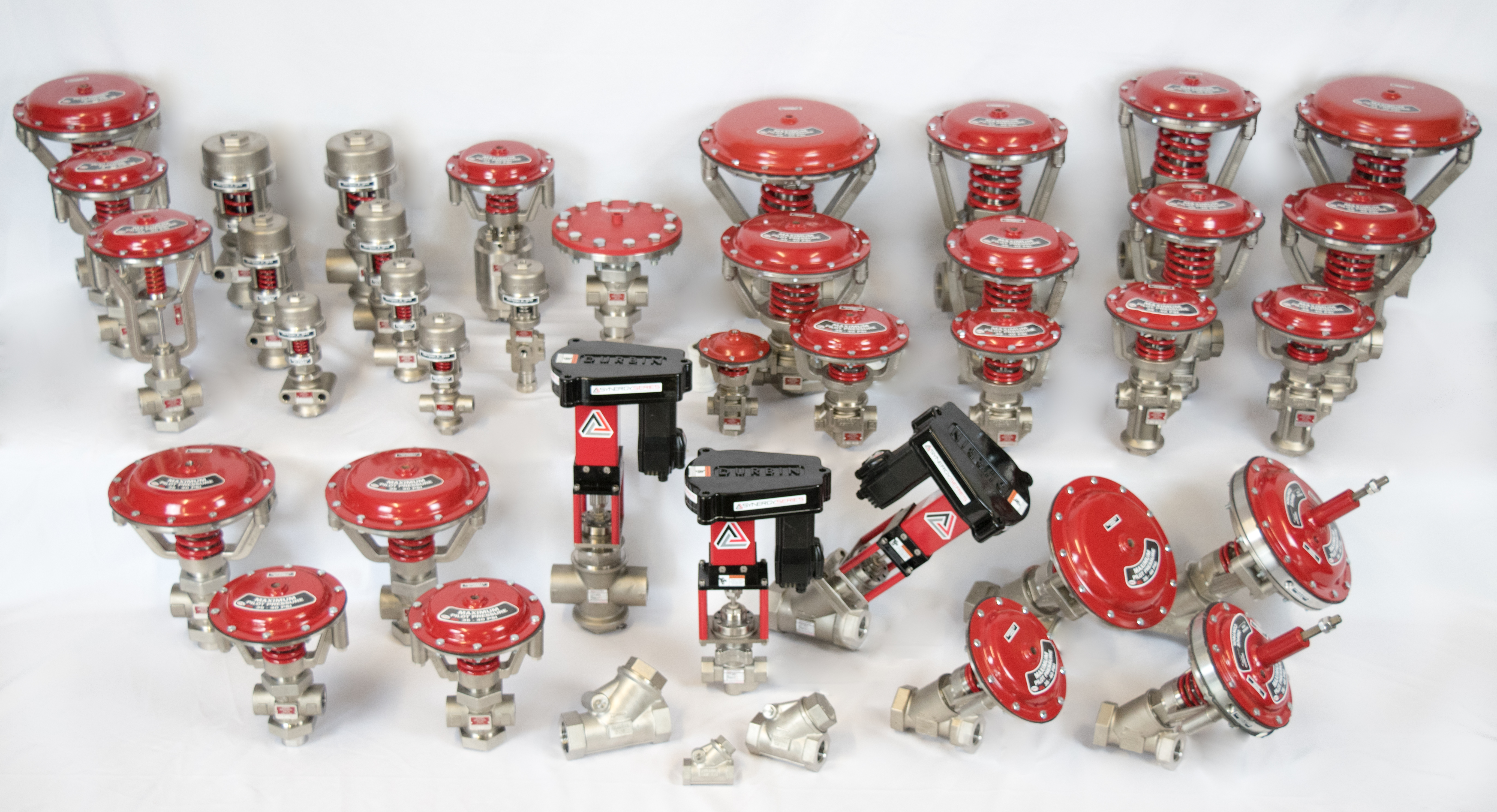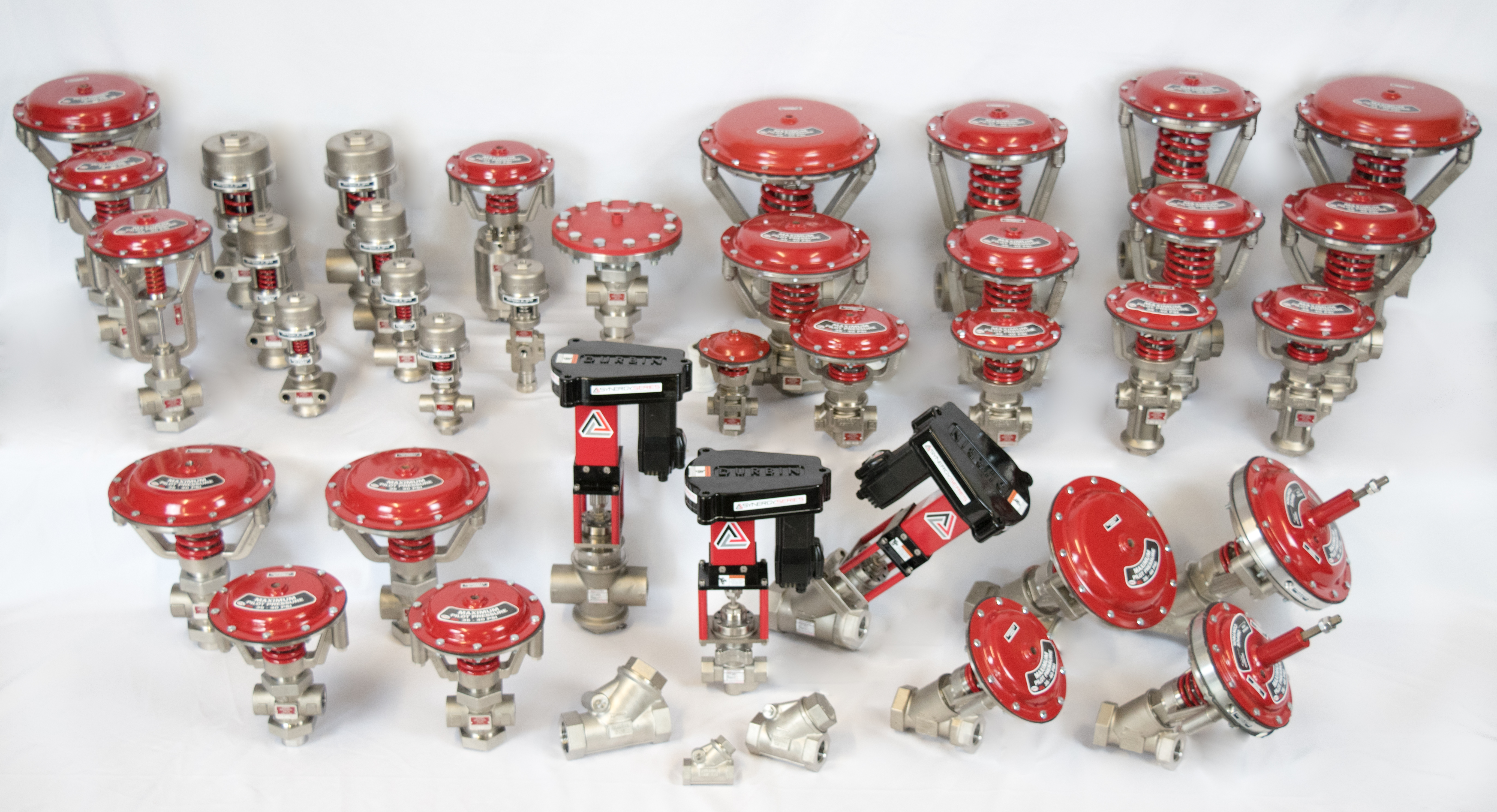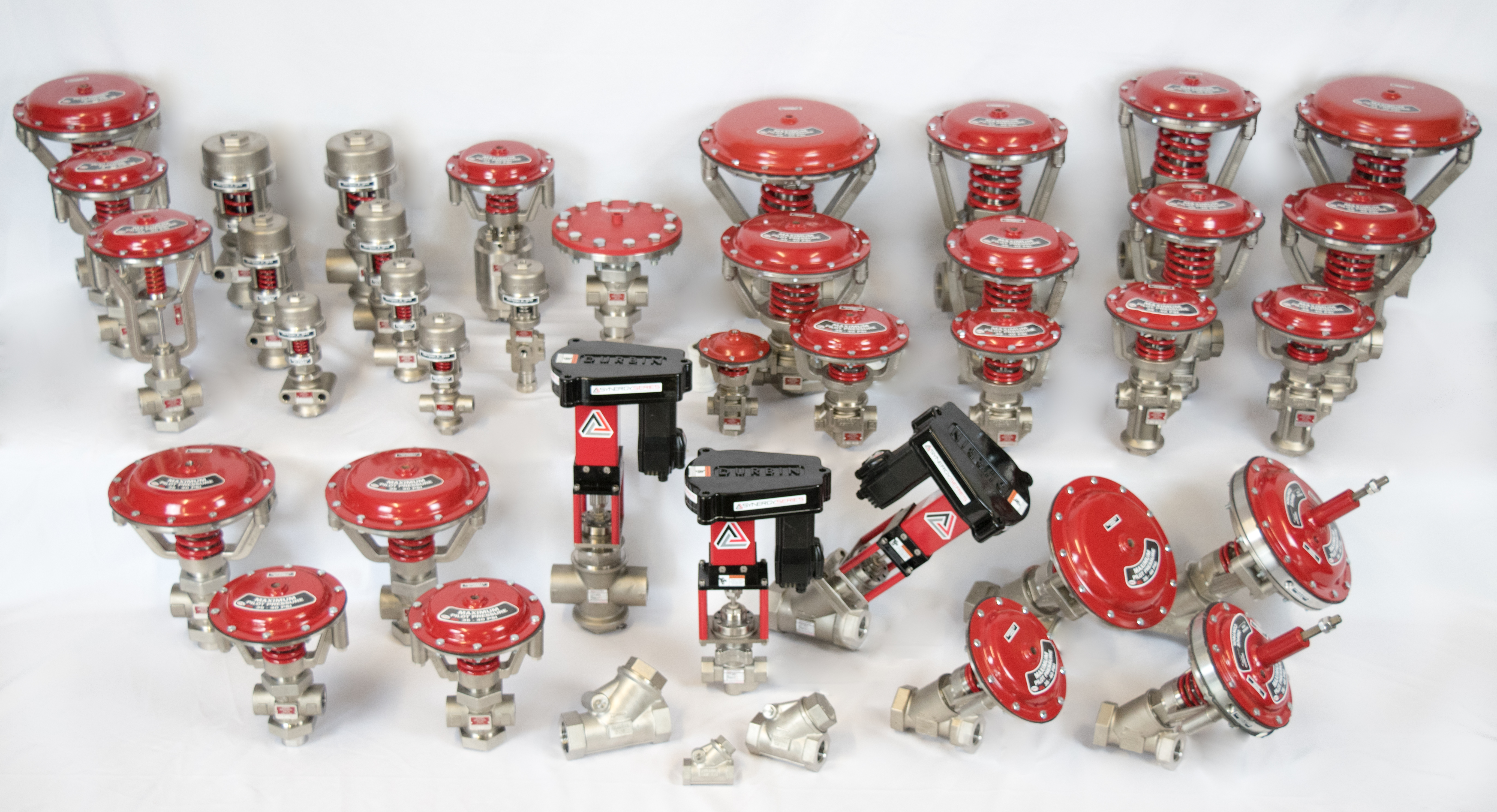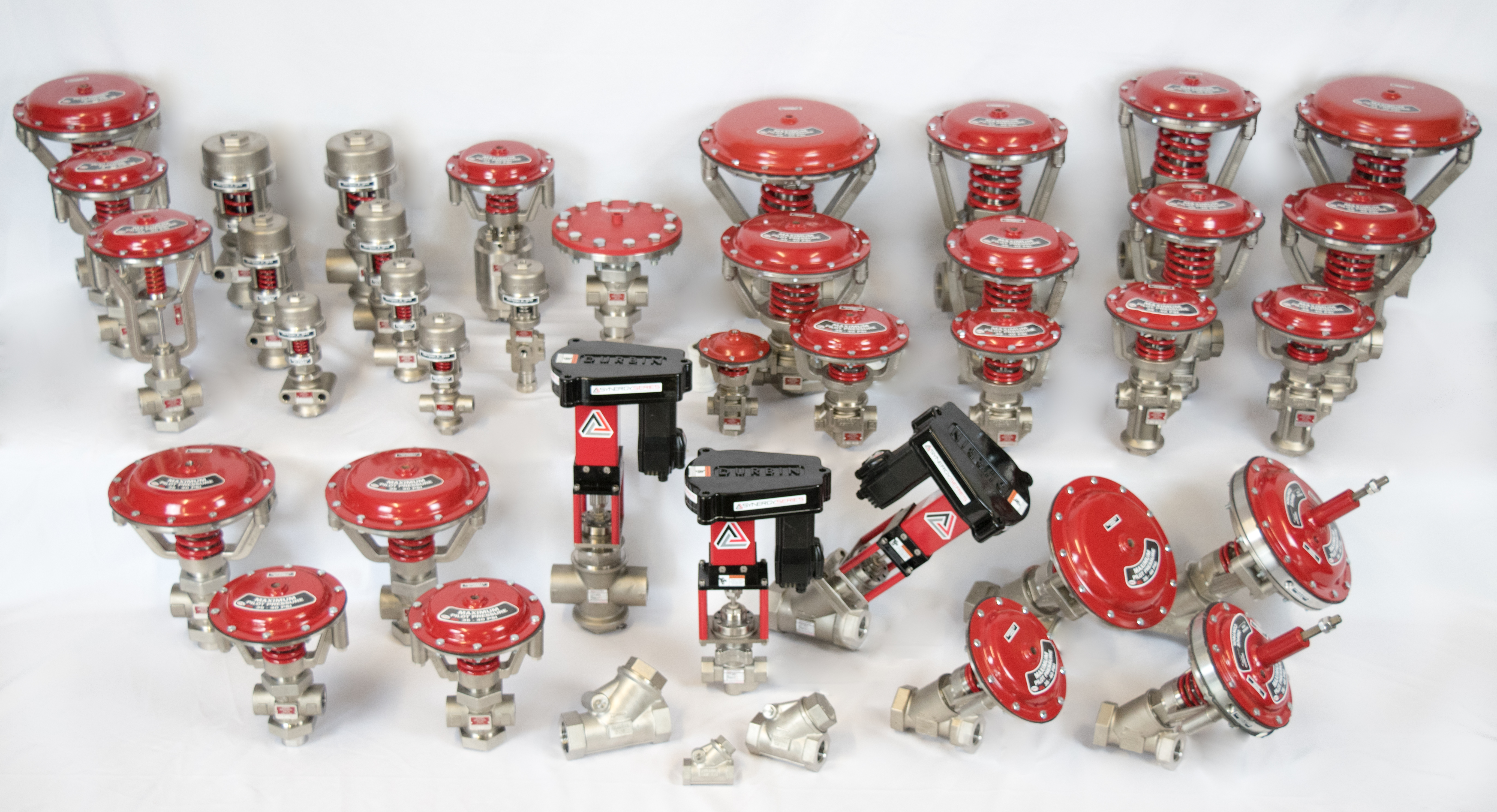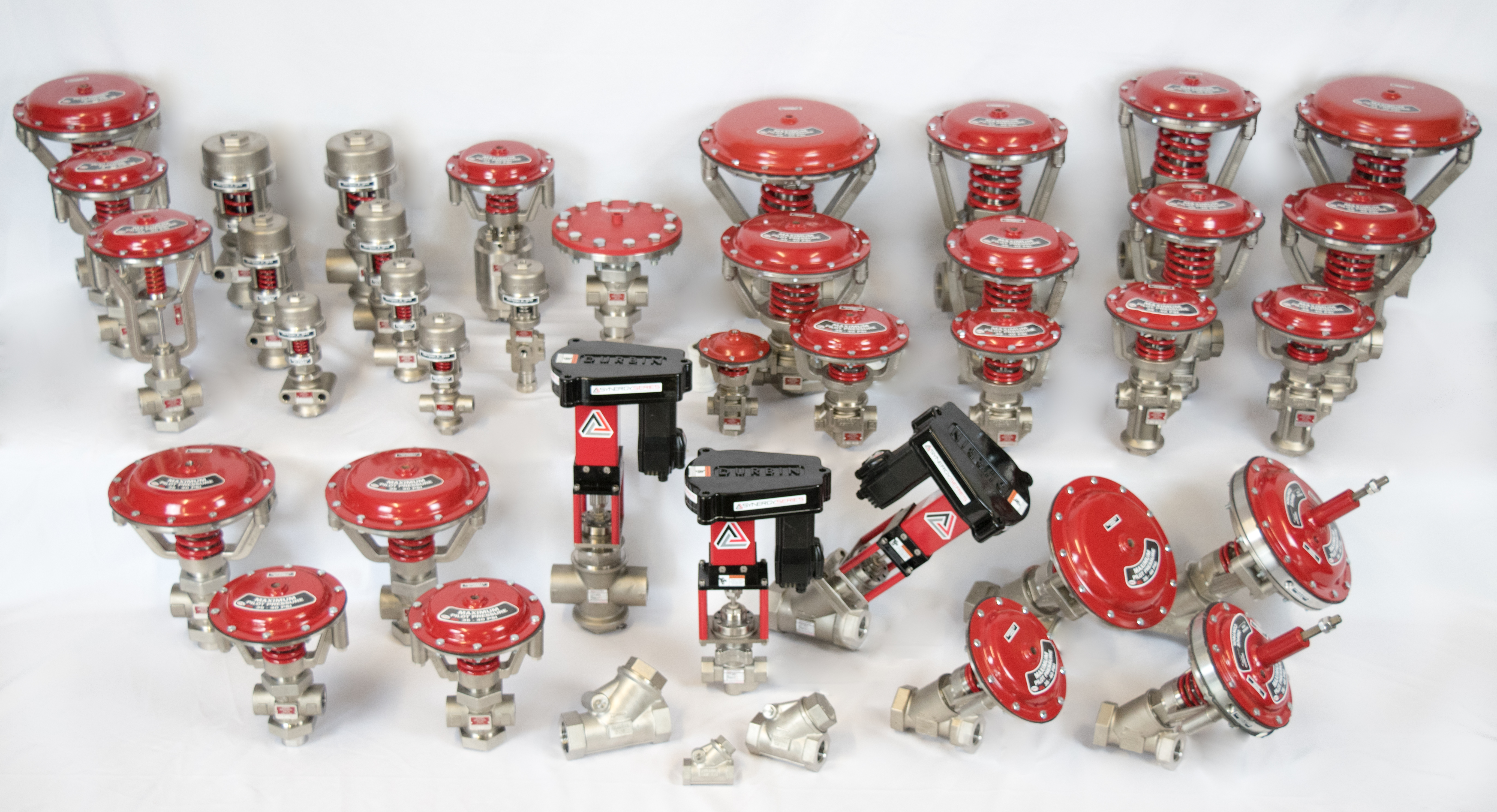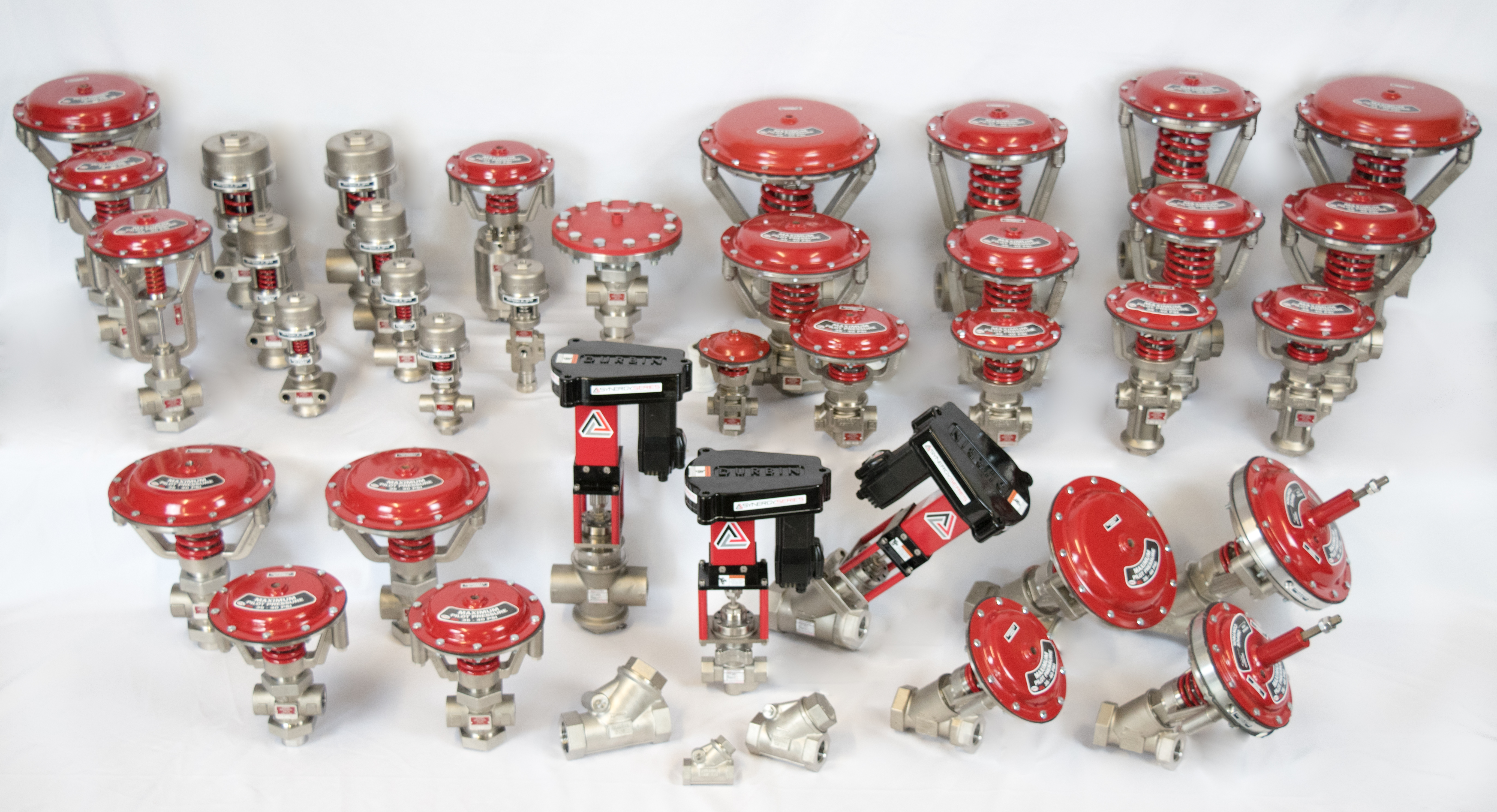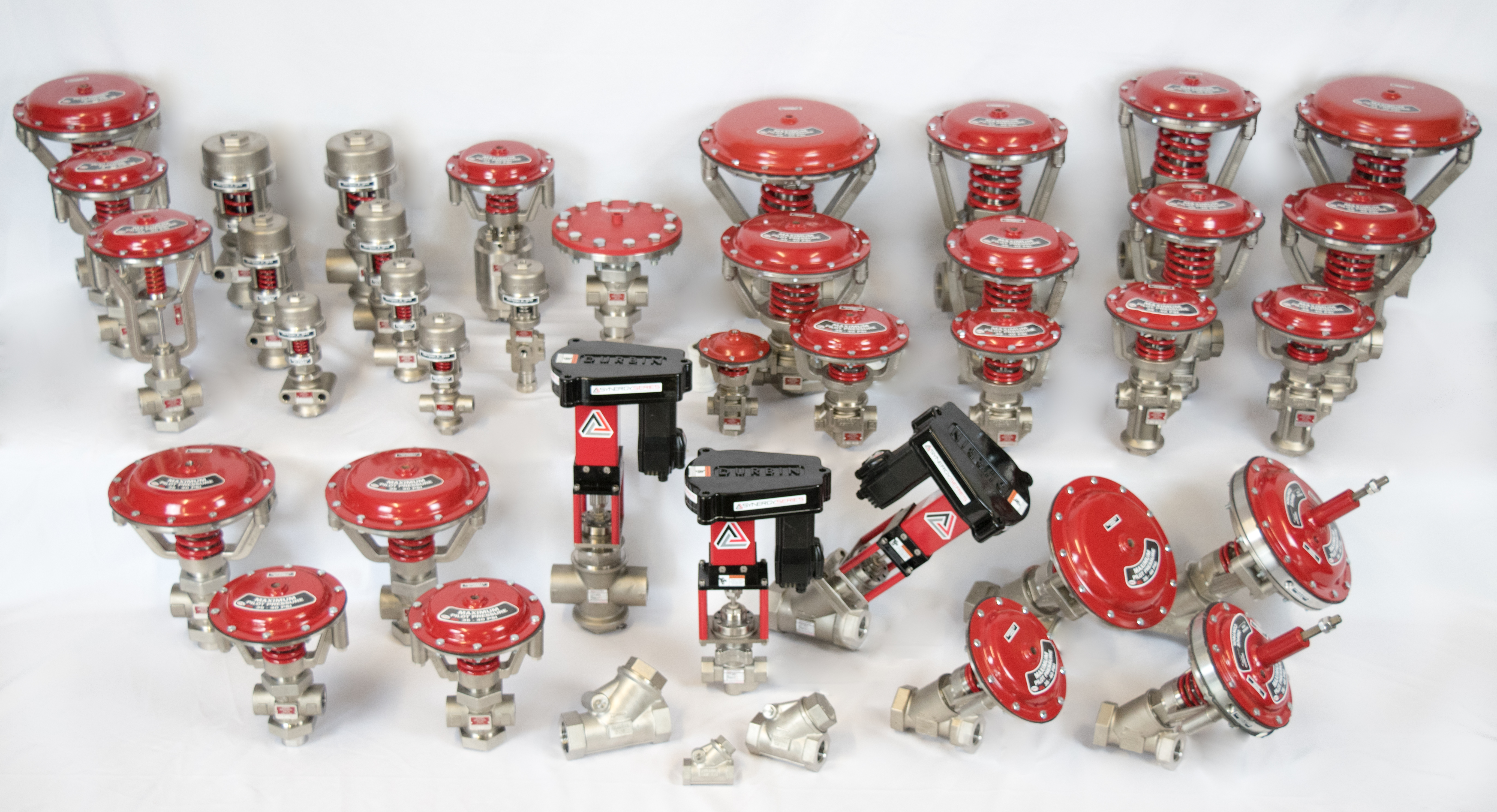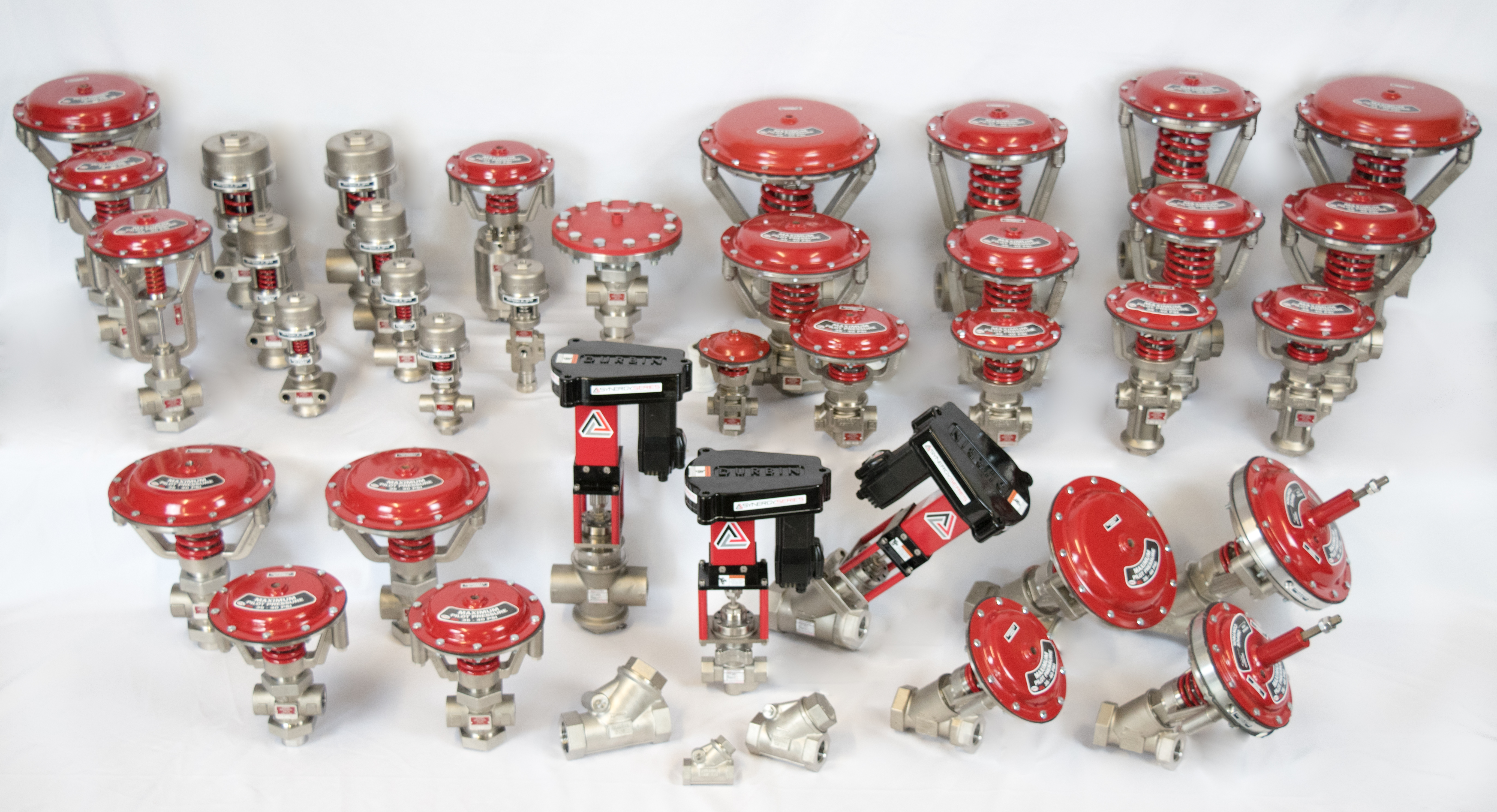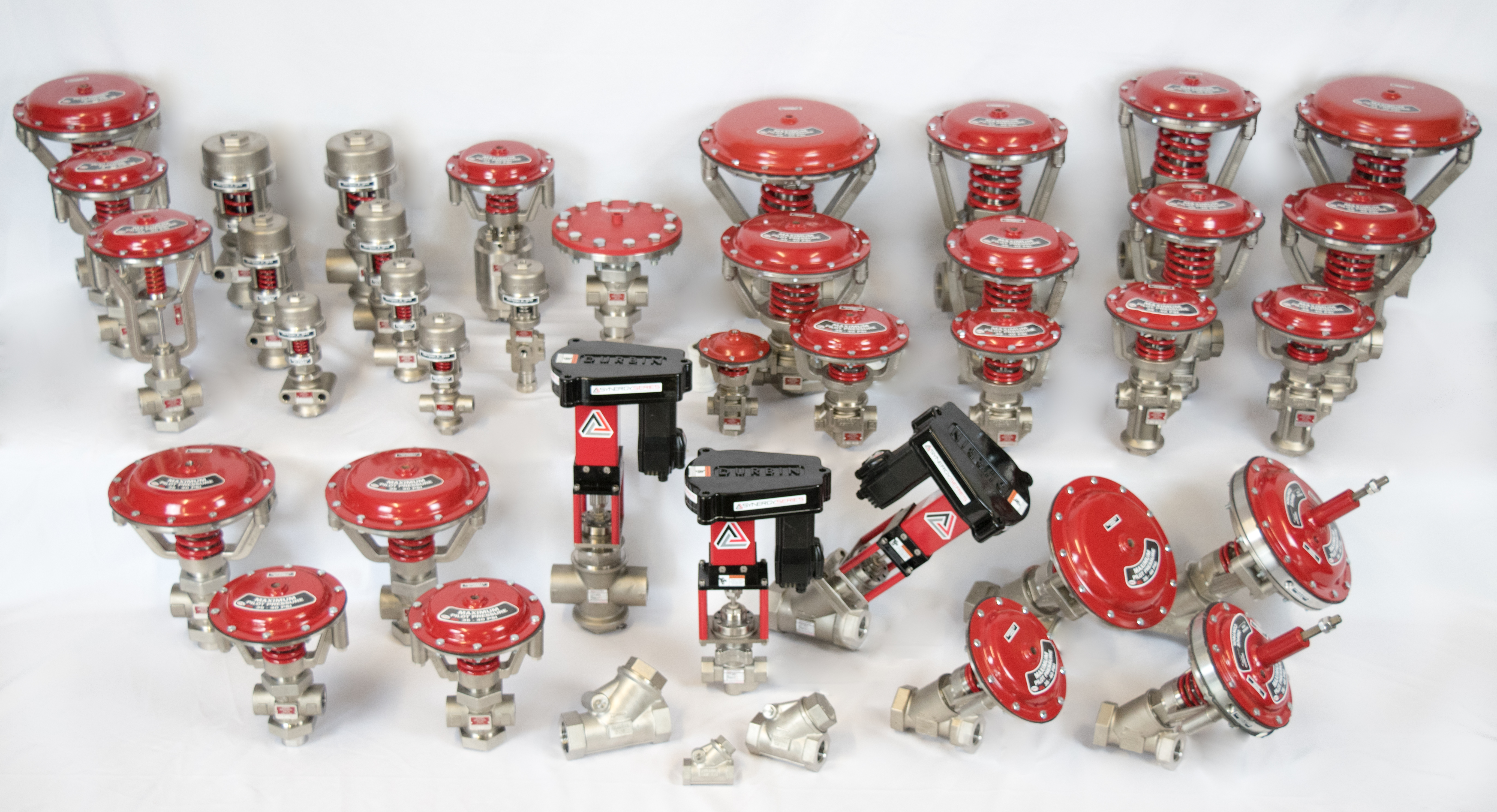 Opening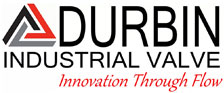 Warranty
Due to the many critical steps and attention to detail, Durbin extends a one-year warranty on all repaired valves. This warranty covers all defects against materials or manufacturing defects.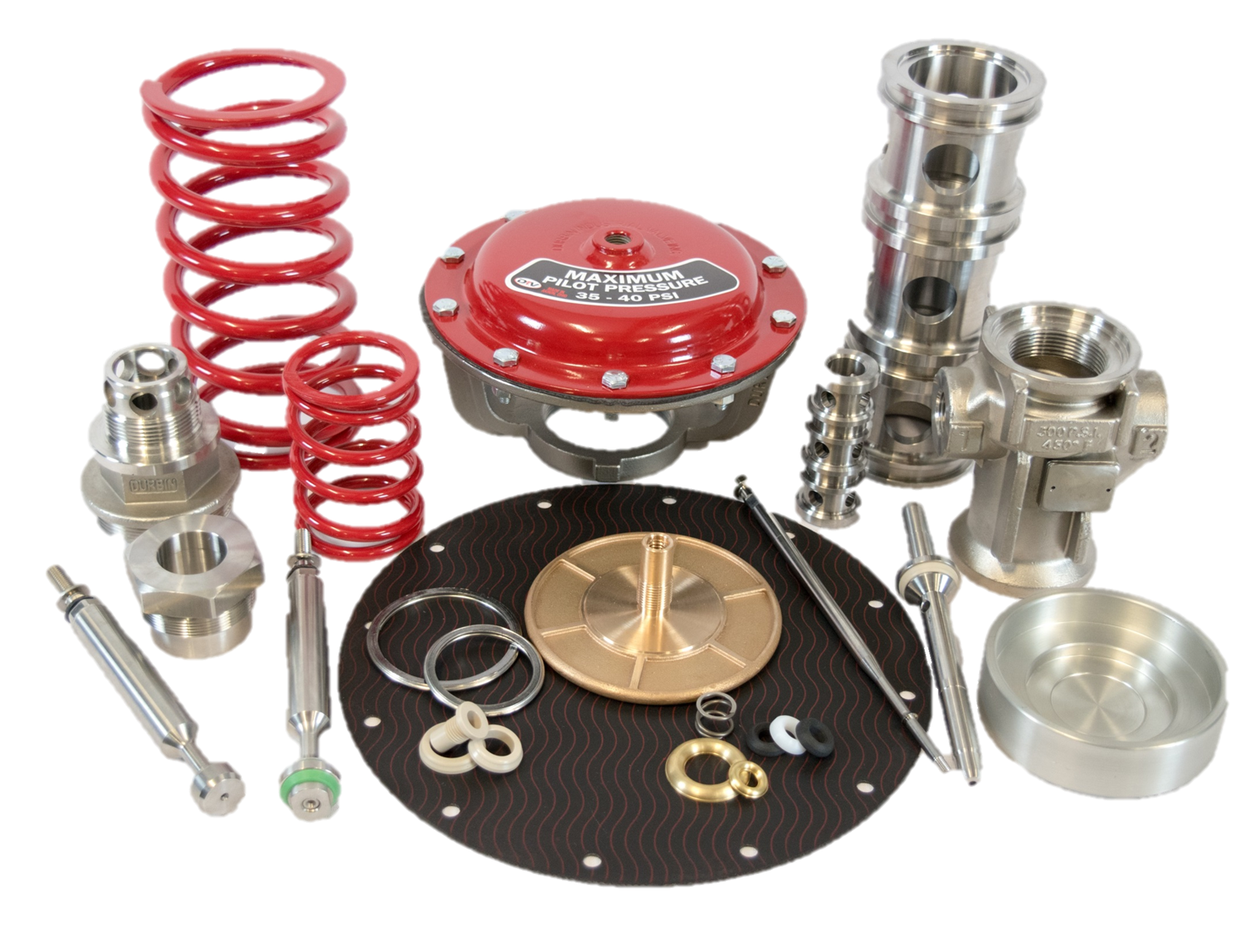 Records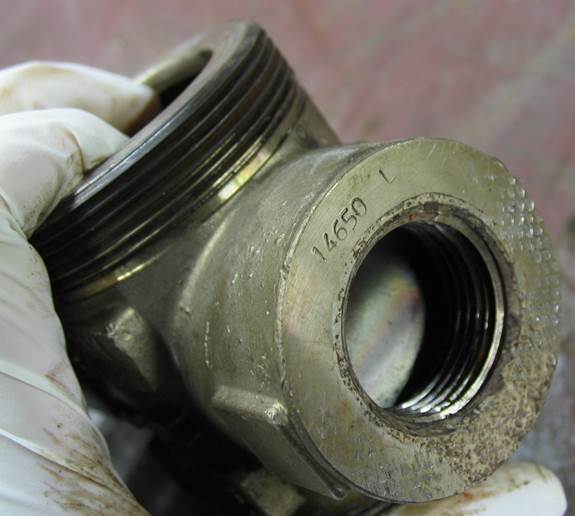 Each valve is marked with an assigned serial number. This number is also entered in remanufacturing shop's database for quick tracking and reference for the service lifetime of the valves.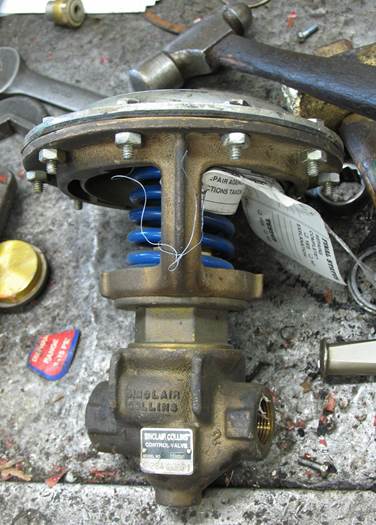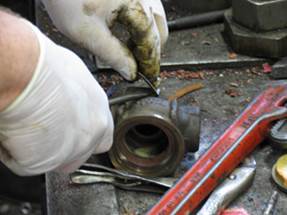 Tear down
The valves are completely disassembled to assure that all of the parts are cleaned and inspected.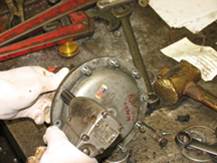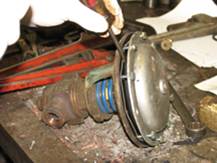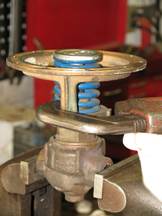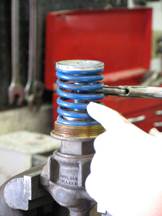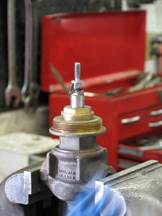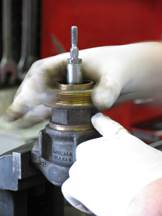 Inspection
Every part from pipe ports to gasket areas are inspected and checked to ensure they are in good (re-usable) condition.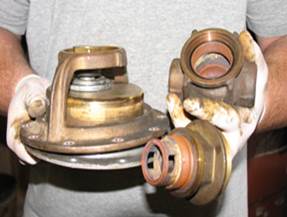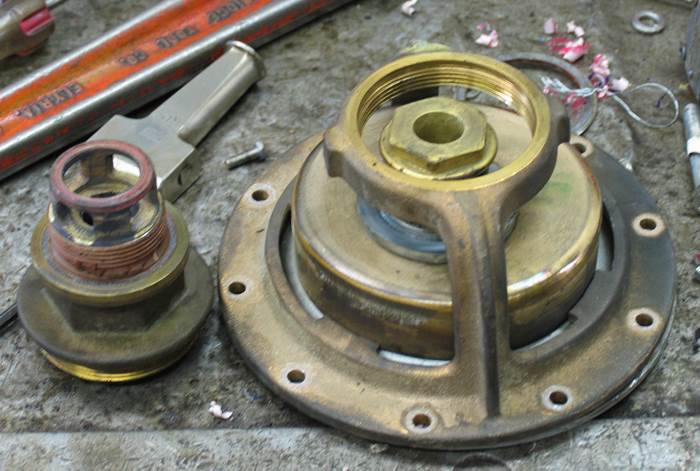 Degrease
A degreasing machine is used to degrease all valve components.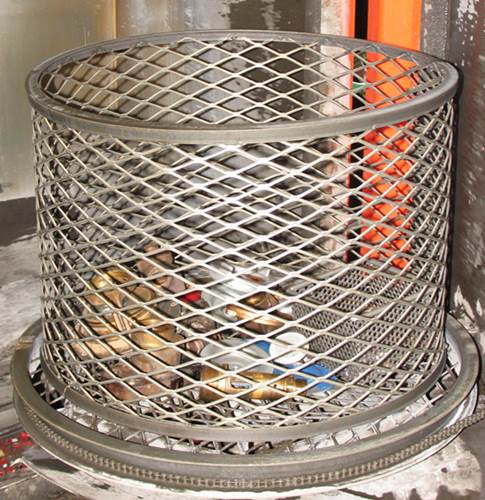 Sandblast
The valve parts are sandblasted with glass-bead sand. This will clean the parts without harming them.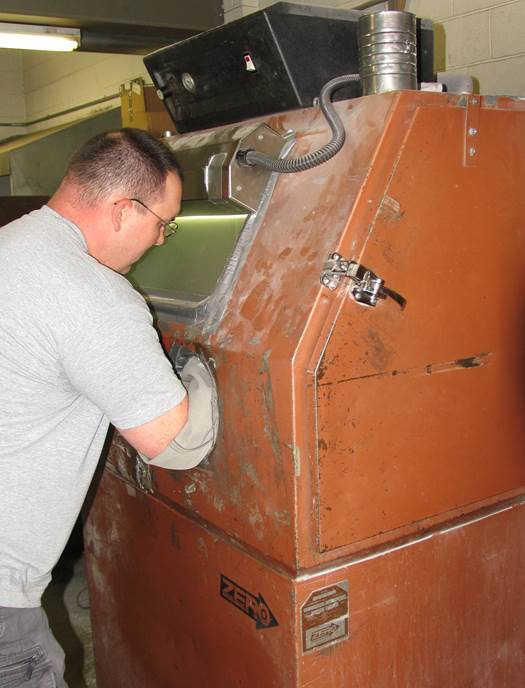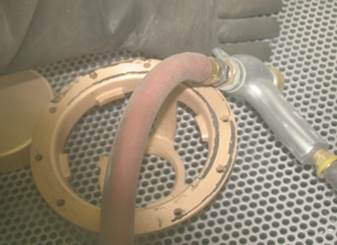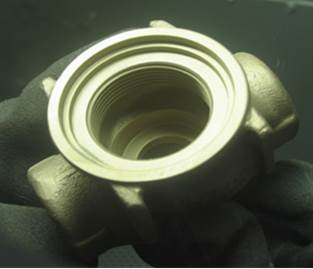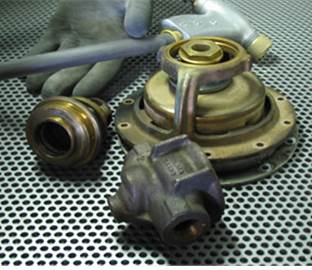 Machine body & parts
Machine Valve body and parts
All pipe ports are thoroughly cleaned and all sealed areas are carefully machined.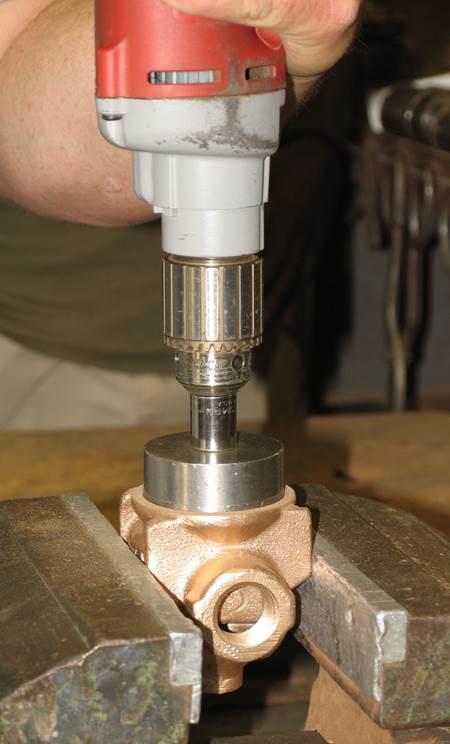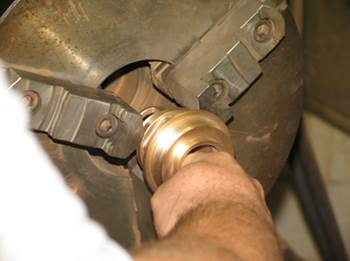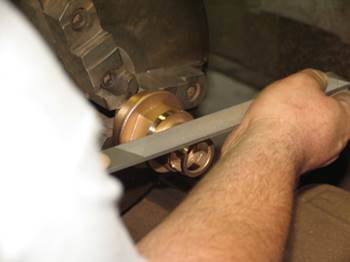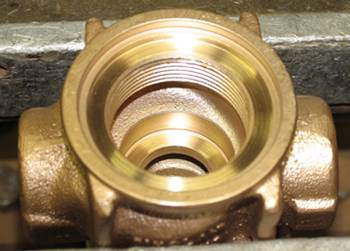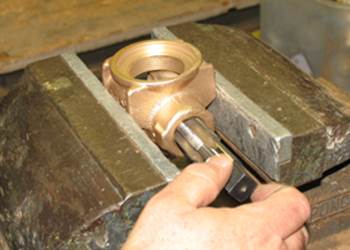 Hand Lap
All hard-seated valves are hand-lapped using a fine-grit lapping compound. The compound is cleaned off before final assembly.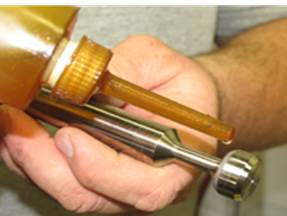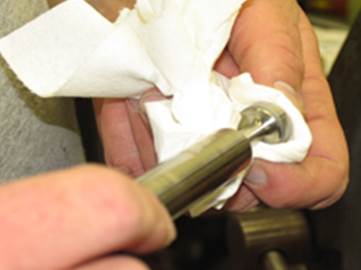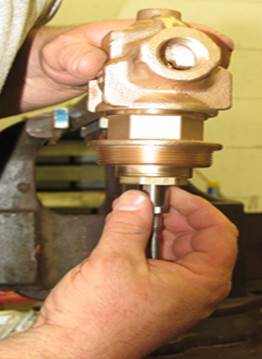 Assembly
All the pieces needed for repair are gathered together. The standard parts include: new diaphragm, springs, packers, nuts and bolts, seats and gaskets.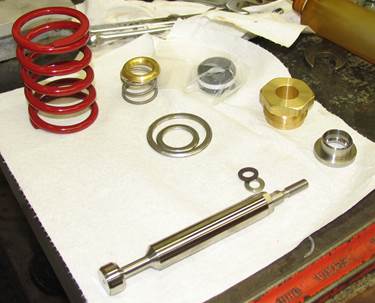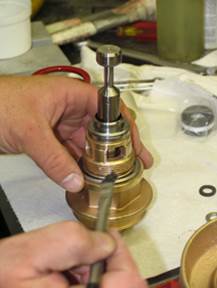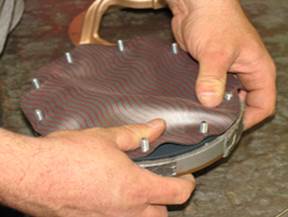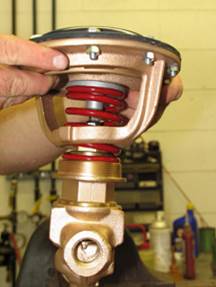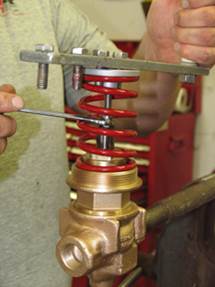 Nitrogen Gas Test
After assembly, each individual valve is tested with nitrogen gas to the recommended pressure .The nitrogen gas test assures our valves are correctly assembled and maintain a positive shut-off.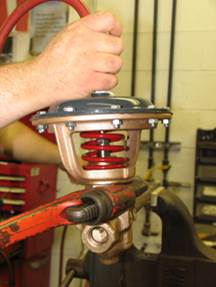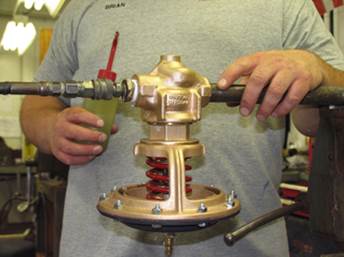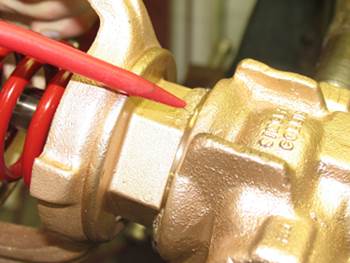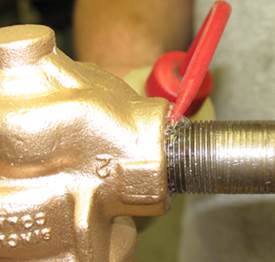 Cleaning
After the valves are tested with nitrogen gas, all debris is removed and the valve ports are capped to keep the internal parts clean before installation.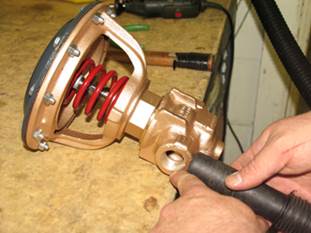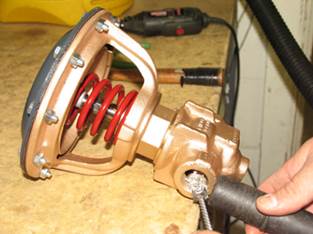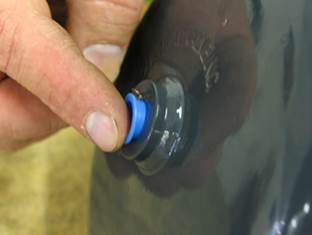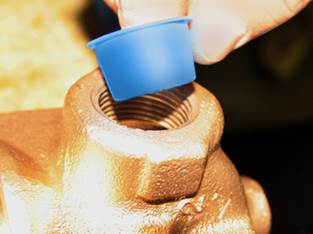 Subscribe
Enter your email address to subscribe to this blog and receive notifications of new posts by email.
Copyright 2018 Durbin Industrial Valve, Inc